Each of our condominiums was carefully crafted with modern amenities.
See for yourself
Such a life does not need to be a mere dream, but may become your everyday reality.

THE DARAMIS GROUP Client Centre
Toll-free info line: +420 800 226 223

E-mail:recepce@daramis.com
Address: Jankovcova 1595/14, Praha 7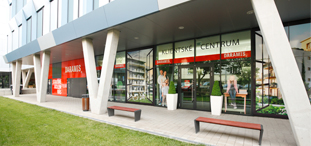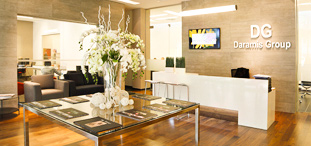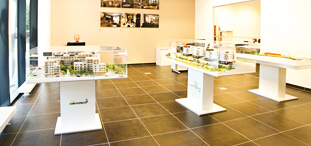 How to find us
The developer of the project is Marina Island inc., a company whose shareholders are Lighthouse Group and Daramis.

The Marina Island brought together two leading real estate developers: Lighthouse Group and Daramis. Active on the local market since the year 2000, their combined portfolio includes the successful delivery of over 2,500 apartments units and comprises circa 250.000 m2 of commercial property.

Confident that the synergy of their combined experience will be key to delivering a project worthy of this prestigious peninsula location, Marina Island symbolically becomes the flagship of their residential expertise.